Visual Quality Assessment for Natural and Medical Image By Yong Ding

English | PDF,EPUB | 2018 | 278 Pages | ISBN : 3662564955 | 13.7 MB
Image quality assessment (IQA) is an essential technique in the design of modern, large-scale image and video processing systems. This book introduces and discusses in detail topics related to IQA, including the basic principles of subjective and objective experiments, biological evidence for image quality perception, and recent research developments. In line with recent trends in imaging techniques and to explain the application-specific utilization, it particularly focuses on IQA for stereoscopic (3D) images and medical images, rather than on planar (2D) natural images. In addition, a wealth of vivid, specific figures and formulas help readers deepen their understanding of fundamental and new applications for image quality assessment technology.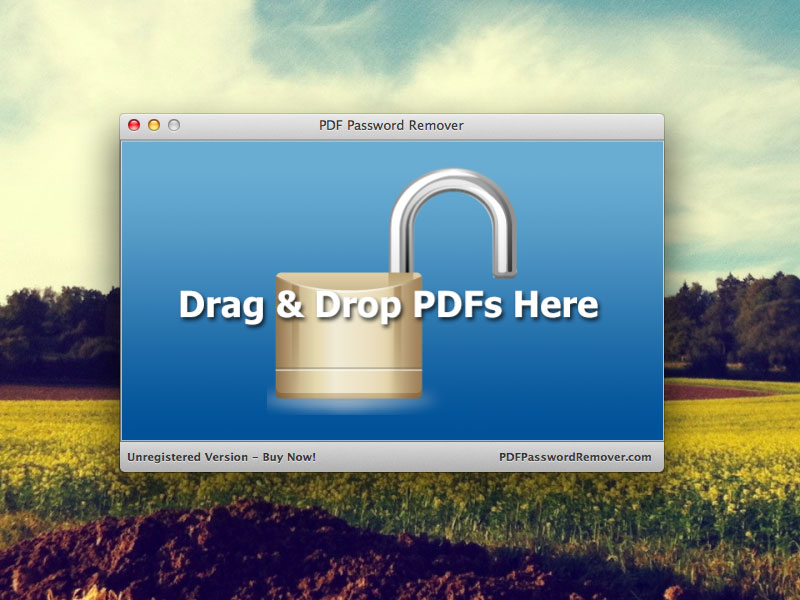 PDF Password Remover Mac 1.0.3 10.04 MB
PDF Password Remover Mac is a Mac OS X application that removes PDF owner password and PDF restriction or limitation. Users only need to drag the locked PDF onto the PDF Password Remover window and then the application will start immediately.
OS: Mac OS X,Mac OS X 10.1,Mac OS X 10.2,Mac OS X 10.3,Mac OS X 10.4,Mac OS X 10.5,Mac OS X 10.6,Mac OS X 10.7,Mac OS X 10.8
Language: English
Download URL:
http://www.pdfpasswordremover.com/down/pdfpasswordremover.dmg
Read more:
http://www.pdfpasswordremover.com